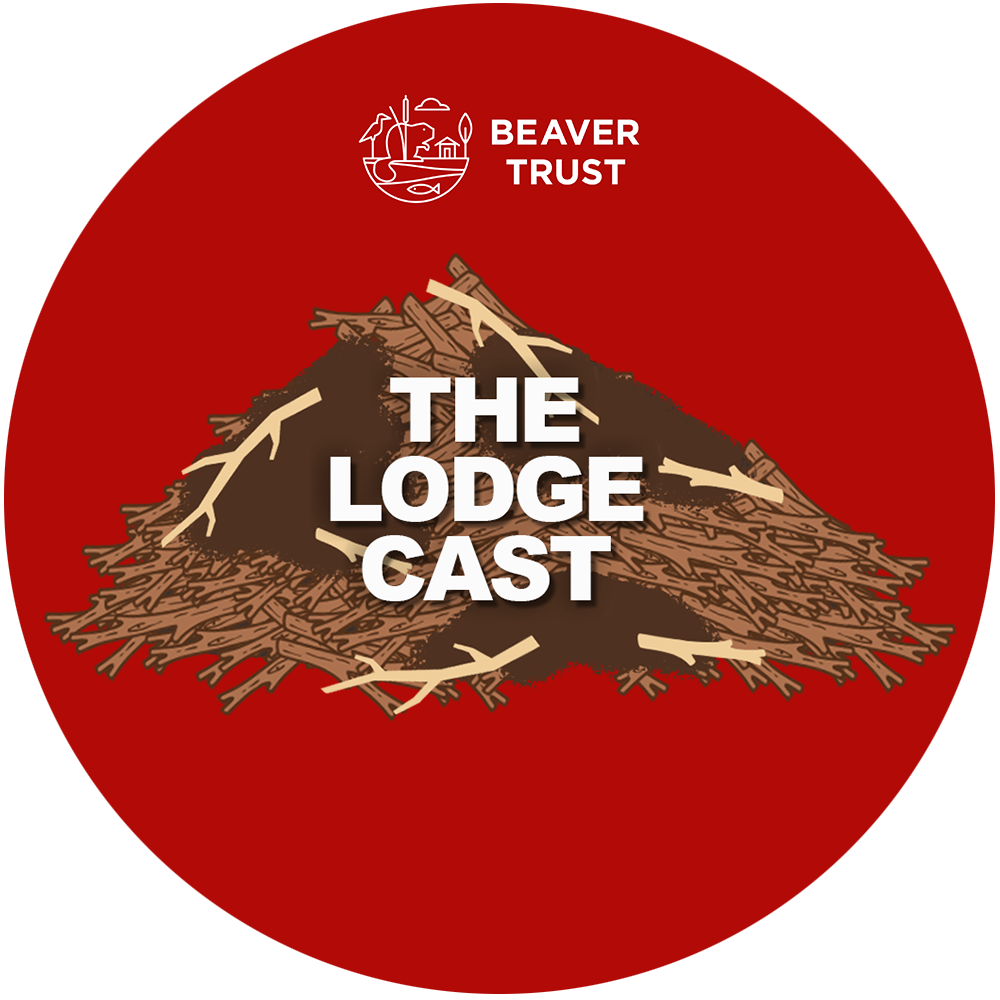 Welcome back lovely listeners! We are so thrilled to launch SEASON 2 of The Lodge Cast. Eva and Sophie bring you six shiny new episodes and fabulous guests, with topics ranging from nature prescriptions, beavers and plants, beavers and river health, environmental policy and so much more! 
To kick us off, we have the fantastic Gillian Burke talking to us about diversity in conservation, and the importance of restoring nature in a just way - and why we must have these conversations. Gillian is a highly respected broadcaster, writer, activist and journalist, best known for presenting BBC Springwatch. 
Eva and Sophie dig deep for some bizarre facts, and Sophie puts Eva's knowledge to the test in the weirdest quiz yet...enjoy!
Are you a beaver believer? We want to hear from you: Beaver Trust. 
Want more beaver? Please leave us a lovely little review, so we can bring the joy of beavers to more ears as we launch Season 2! 
Hosted by Sophie Pavelle and Eva Bishop. 
Produced and edited by Emma Brisdion.