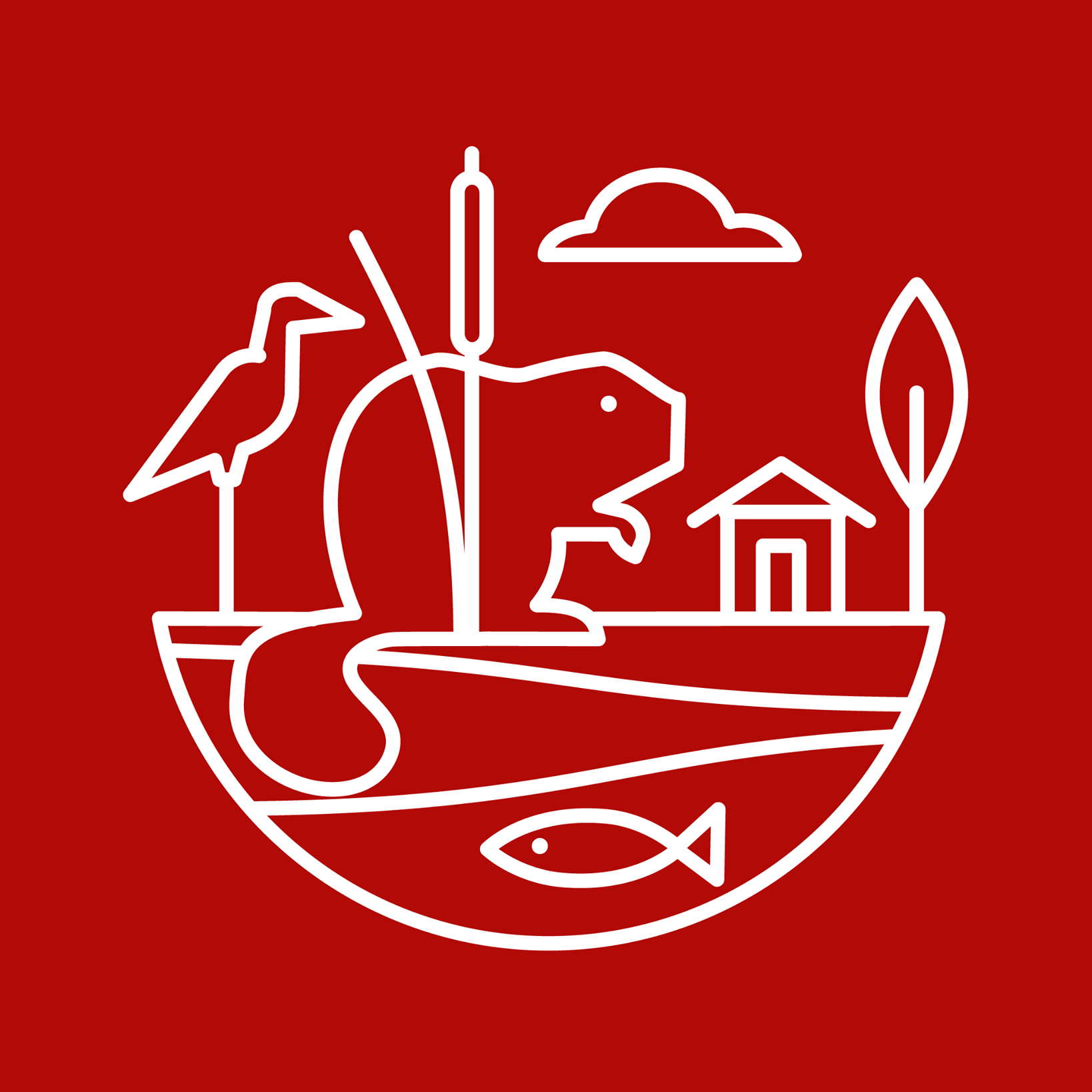 OK listeners - we have a confession. We're coming to the end of Season 2 of The Lodge Cast and we're only just talking about the elephant (or fish?) in the room: do beavers help or hinder fish?
However, it's never too late. And good timing too, as a fascinating new piece of research has recently been published by scientist, Rob Needham, as part of his PhD with the University of Southampton.
As well as being Restoration Coordinator at Beaver Trust, Rob's landmark study investigates the response of brown trout to beavers being reintroduced in the UK - and the results are very encouraging: beavers can be very good news for fish populations.
Join Eva and Sophie for a final time this season, as they explore just how fish and beavers might be able to coexist on the river once again. How would this work? And what concerns are there? 
Listen out for the finale of the #FactOff and one final QUIZ!
Are you a beaver believer? We want to hear from you: Beaver Trust. 
Want more beaver? Please leave us a lovely little review, and tell us what you want to hear from SEASON 3 in 2022!
Hosted by Sophie Pavelle and Eva Bishop. 
Produced and edited by Emma Brisdion.